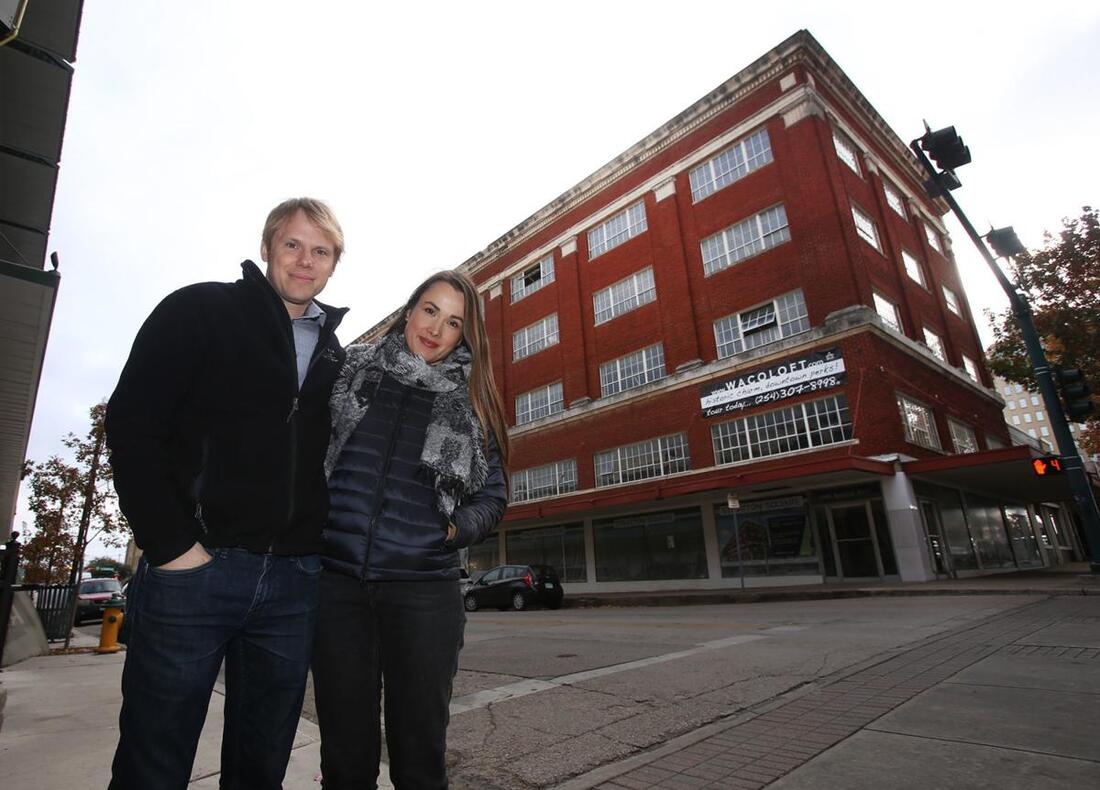 Waco, TX | Anthem Group Headquarters
ABOUT ANTHEM GROUP
Anthem Group was started by Peter and Summer Ellis in 2013 in the pursuit of restoring downtown Waco. The Anthem Group is a leading developer in Waco, Texas, located in the historic, newly restored Praetorian building in the heart of Downtown. Our team is proudly dedicated to rejuvenating the city, culture, and community of Waco. With this, we believe structural preservation and restoration will be a healthy contributing factor to a more connected, safer, and vibrant future for our city.
"There is a lot of potential and authenticity in Downtown Waco and we're happy to be part of the creative growth & development that we're seeing." – Peter Ellis, Founder.
Our team's collective years of experience and a true eye for detail and design, coupled with high-quality craftsmanship, ensures our companies continual focus on various impactful and successful developments throughout the city. From meticulous planning and coordination to thoughtful intentional design, the people of Anthem put full heart into everything that we do.
RESTORATION. CELEBRATION. ELEVATION.
Anthem STORIES
Anthem STORIES
Anthem STORIES showcases a historic multi-tiered community building that has been re-imagined as a space welcoming all to meet and share their stories, while providing unique opportunities for both locals and visitors to enjoy all that downtown Waco has to offer.